Continuing our mission of advancing the story and legacy of our culture.
---
Philadelphia Juneteenth Family Incorporated
Is a core team of leaders and partners focused on putting together a special event attended by thousands where we join together to have fun, embrace our history and continue the tradition of Kujichagulia (self-determination).
The Philadelphia Juneteenth Family Inc.'s core foundation was built on four pillars; Spiritual, Cultural, Education and Political. Each of these pillars represents areas that impact the African American communities , and our goal is to research, plan and organize initiatives that will improve challenges that we face today.
To honor the enslavement and eventual emancipation of our ancestors, the Philadelphia Juneteenth Family will present the Victory 400 Grande Parade and UnityFest in Center City Philadelphia. The 4-day celebration will begin on Wednesday June 12, 2019 to Saturday June 15, 2019.
As evidenced by the events instore for June, the core leadership of the Philadelphia Juneteenth Family has worked nonstop since last year's event to make this 400-year anniversary, one of Philadelphia's premiere events.
Leadership
Tamara N. Staley – President / COO
Stanley Crawford – Vice President
Maimouna Dia – Executive Administrator
David J. Hopkins – Revenue & Fundraising Chairman
Kofi Asante – Executive Producer / Artistic Director
Wali Hamid – Director of Operations
Rochelle Bilal – Director of Security
Advisors
Voffee Jabateh – CEO, African Cultural Alliance of North America, Inc. (ACANA)
Dr. L Tom Reid – President – CEO, Southwest NuStop, Inc.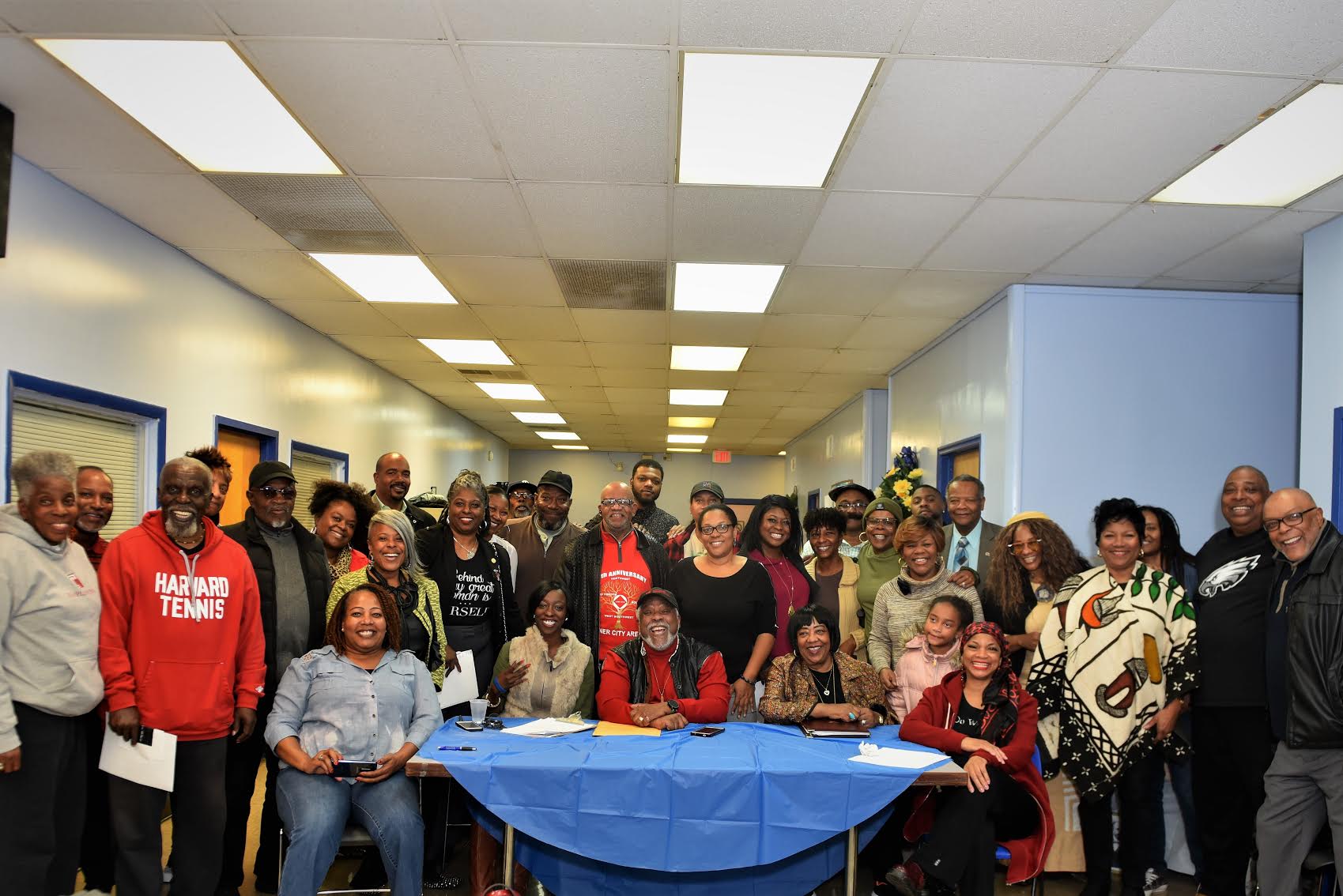 A Partner that cares.
The African Cultural Alliance of North American (ACANA) is an organization that you should know.